fun, fitness & friendship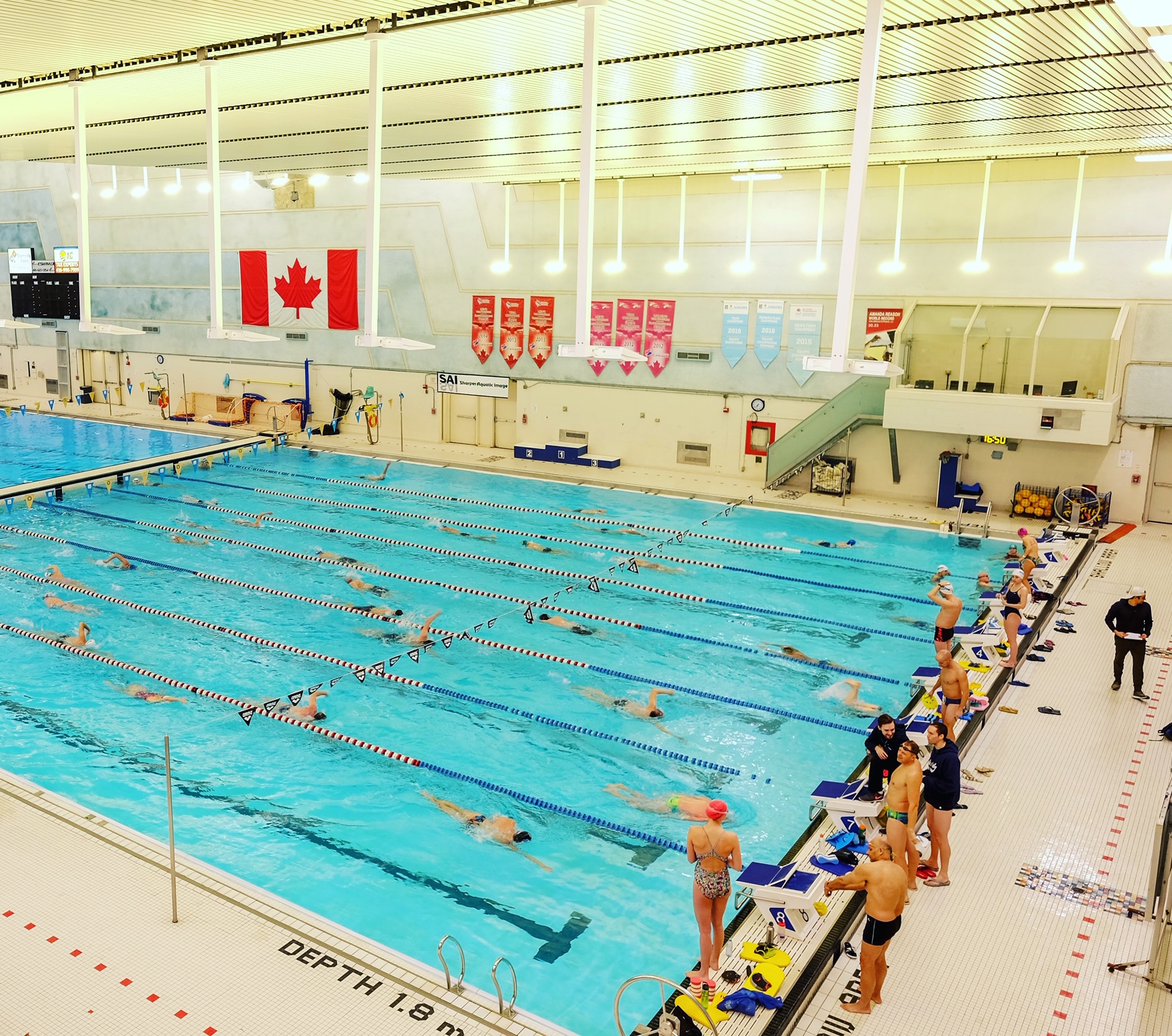 EOMAC is one of the premier and most successful Masters Swimming programs in Canada. We have a tradition of excellence that has produced optimal results for swimmers, whatever their objective –fitness, stroke improvement or performance. Our goal is to promote a swimming culture and environment that helps develop fundamental swimming skills, competitive tactics and strategies to help you be the best that you can be, in the water.
New Members
INTERESTED IN JOINING EOMAC ?
Our new swimming season starts in September and runs through to August, annually. Our intake of new members is in June and September.
Currently we are at full capacity in each lane. To be added to our team waitlist, click below and fill out the form!
Can't wait anymore and want to swim right away? Join us for a guest workout, click below for more info!
Board of Directors
EOMAC is run by a volunteer board of directors